Denver Lyric Opera Guild's mission is to encourage and support young singers and provide continuing education for DLOG members in the appreciation and knowledge of opera.
The DLOG Competition for Colorado Singers 2021 Congratulates All Our Competitors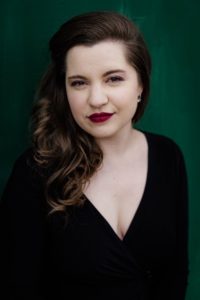 Congratulations to First Place winner Anna Montgomery!
To see Anna's performance and all Final performances please visit the DLOG YouTube Channel.
After some amazing arias and difficult decisions, the DLOG Competition for Colorado Singers was decided at the March 20 Final. To see where all the Finalists ranked, please check out the 2021 Competition Page.  Congratulations and job well done to all our Competitors, Dr. Jeremy Reger, Judges,  Committee members, and our technical team on a successful Competition!  Here's looking to a great live, as well as livestreamed, Competition for 2022.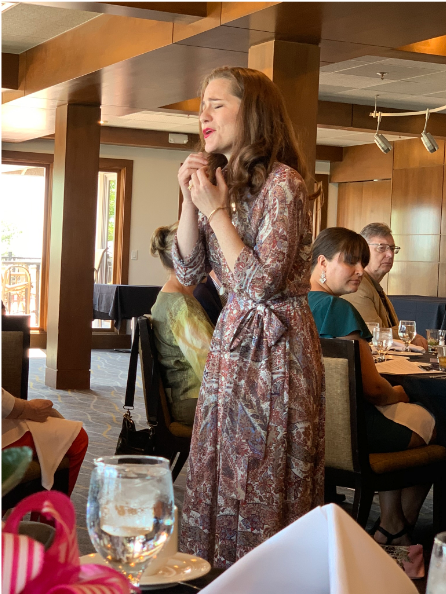 The Guild is:
A non-profit membership organization which provides:
Financial support for young Colorado singers through Grants to college opera programs and opera companies and to winners of our Annual Competition
Opportunities for members and guests to experience the joy of opera through Opera on Tuesdays, our annual Competition for Singers and Opera Tours.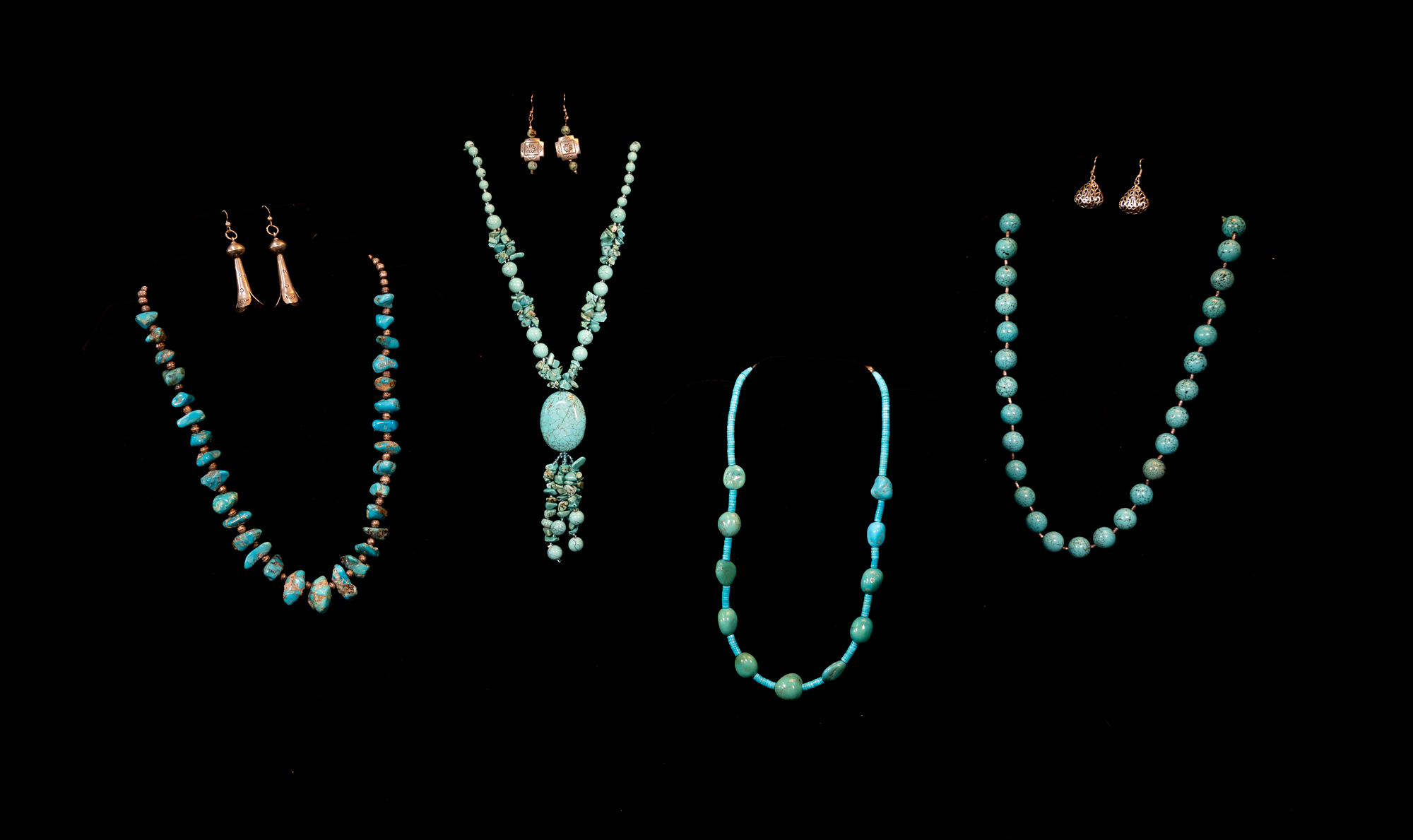 Arias and Jewels Event
Mark your calendars for the much anticipated Arias and Jewels event scheduled for September 26! This benefit will support young singers and the continuing education of members in the appreciation and knowledge of opera.
Learn more about Arias and Jewels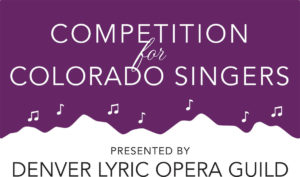 New! Updated Program for the 2021 Competition for Colorado Singers
The Program for this year's Competition will be regularly updated to reflect the current competitors. You can always get the latest version here: ​Click to download the latest 2021 Competition Program.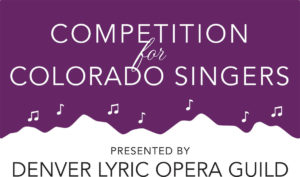 March 20, 2021: Live-Streamed Competition for Colorado Singers Finals, 1pm-5pm Mountain
Click Here to Watch the 2021 Competition Final Live-Stream as our 15 finalists compete for top awards in this virtual live-streamed event, 1-5 p.m. After the Final, the Competition recordings will remain available on the DLOG YouTube site.
Contribute to our mission while engaging in exciting events! A great way to meet opera lovers and support budding singers of tomorrow.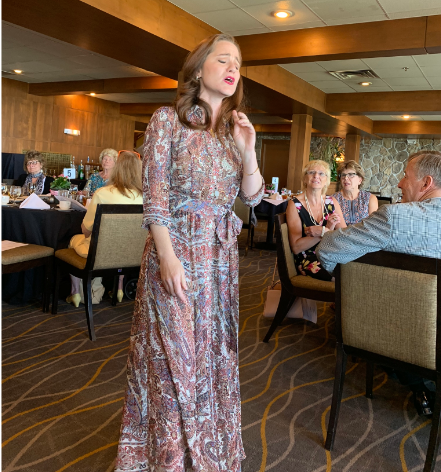 "One of the first competitions I participated in was Denver Lyric Opera Guild. Through the encouragement and feedback of the visiting judges and financial support of the Guild, I had the means to continue to pursue my "opera addiction." As young artists, we encounter so many hardships, disappointments and setbacks. But because of DLOG, when these blows came down, I still had the means and encouragement to push through."
Connect with the Guild.
We want to hear from you. Please send us a message and we'll be in touch!