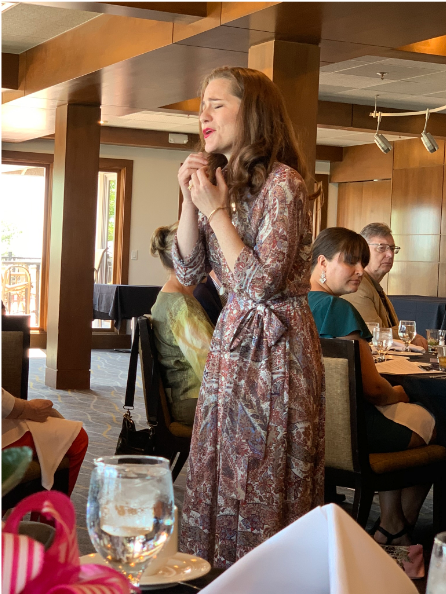 The Guild is:
A non-profit membership organization which provides:
Financial support for young Colorado singers through Grants to college opera programs and opera companies and to winners of our Annual Competition
Opportunities for members and guests to experience the joy of opera through Opera on Tuesdays, our annual Competition for Singers and Opera Tours.
February 18th, 2023 Competition for Colorado Singers Louise C. Conter Master Class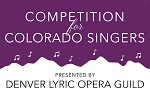 This year's DLOG Competition Louise C. Conter Master Class will be held at Calgary Baptist and will be facilitated by tenor Matthew Plenk. For more info visit the 2023 Competition Page.
Free and Open to the Public
Contribute to our mission while engaging in exciting events! A great way to meet opera lovers and support budding singers of tomorrow.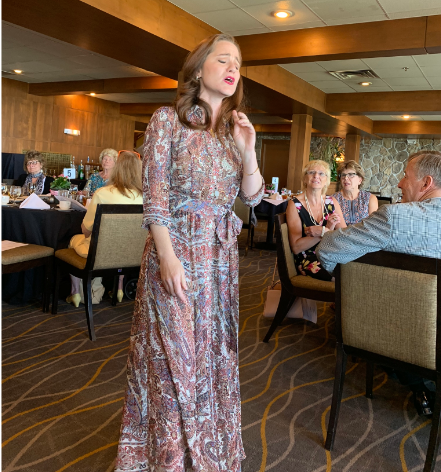 "One of the first competitions I participated in was Denver Lyric Opera Guild. Through the encouragement and feedback of the visiting judges and financial support of the Guild, I had the means to continue to pursue my "opera addiction." As young artists, we encounter so many hardships, disappointments and setbacks. But because of DLOG, when these blows came down, I still had the means and encouragement to push through."