Denver Lyric Opera Guild's mission is to encourage and support young singers and provide continuing education for DLOG members in the appreciation and knowledge of opera.
Calling all Colorado Singers! Application for the 2023 Colorado Competition for Colorado is now Open!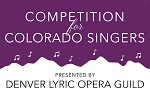 The application period for the DLOG Competition for Colorado Singers 2023 has begun! Registration is open now until January 6, 2023.
The Silver Circuit Summer Party – Thanks for Attending!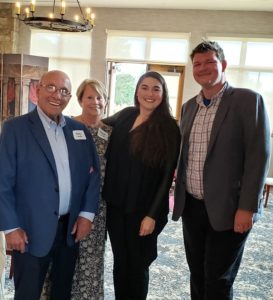 The DLOG 2022 Summer Party was a smashing great time! Pictured left to right: Gary Landis, Gayle Landis, Kira Dills-DeSurra, and Jeromy Reger. Huge thanks to Jeromy Reger and all the performers for a lovely evening filled with gorgeous song and the interesting history and intrigue of the old Silver Circuit opera houses of Colorado. Thank you to the Summer Party Committee for great fun and great food!
Congratulations to the 2022 Competition for Colorado Singers First Place Winner Lauren Bumgarner!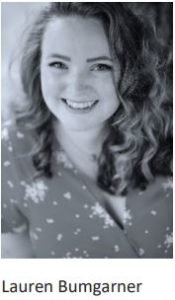 After many excellent arias and some very difficult judging, the 2022 Competition for Colorado Singers first place award went to Lauren Bumgarner. Congratulations, Lauren and congratulation to all our wonderful competitors and judges for a great Competition!
To see all our full list of finalists, please Check out the 2022 Competition Home Page for all Competition events and details.
And if you'd just prefer to get to the singing, Click Here to Watch the 2022 Competition Final Video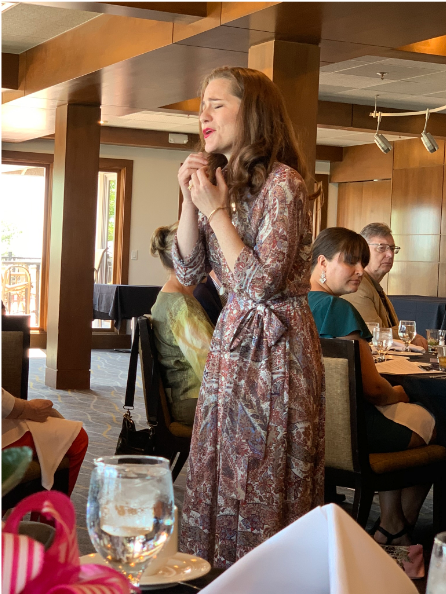 The Guild is:
A non-profit membership organization which provides:
Financial support for young Colorado singers through Grants to college opera programs and opera companies and to winners of our Annual Competition
Opportunities for members and guests to experience the joy of opera through Opera on Tuesdays, our annual Competition for Singers and Opera Tours.
Contribute to our mission while engaging in exciting events! A great way to meet opera lovers and support budding singers of tomorrow.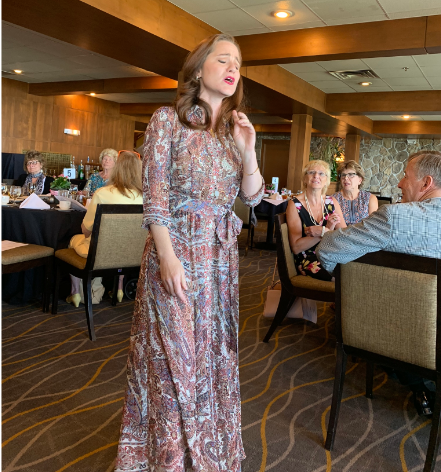 "One of the first competitions I participated in was Denver Lyric Opera Guild. Through the encouragement and feedback of the visiting judges and financial support of the Guild, I had the means to continue to pursue my "opera addiction." As young artists, we encounter so many hardships, disappointments and setbacks. But because of DLOG, when these blows came down, I still had the means and encouragement to push through."