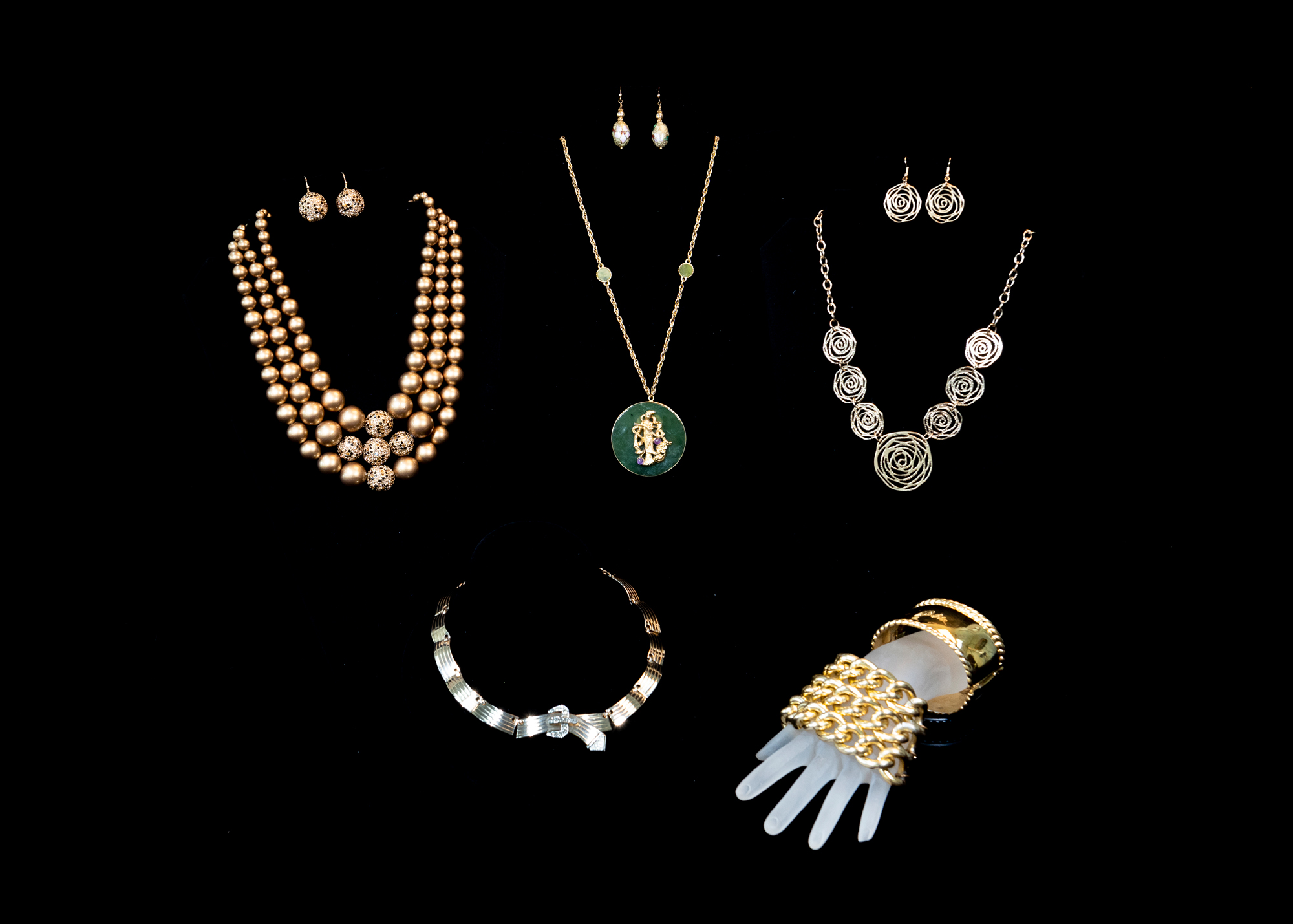 2021 Arias and Jewels
Arias and Jewels will take place on Sunday, September 26, 5-8 p.m.
Location: Riverwalk Clubhouse, 2751 West Riverwalk Circle, Littleton, CO 80123
Read more about this exciting event here. 
March 20, 2021: Live-Streamed Competition for Colorado Singers Finals! 1 p.m. to 5 p.m.
Click to Watch the 2021 Competition Final Live-Stream on March 20
Watch our 15 finalists compete for top awards in this virtual live-streamed event, 1-5 p.m. All Competition event live-streams will continue to be available for watching any time on the DLOG YouTube Channel. Please like and subscribe!

February 13, 2021: Live-Streamed Master Class 9 a.m. to 4:30 p.m.
Click to Watch the 2021 Master Class Live-Stream on February 13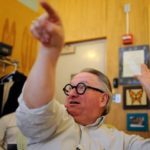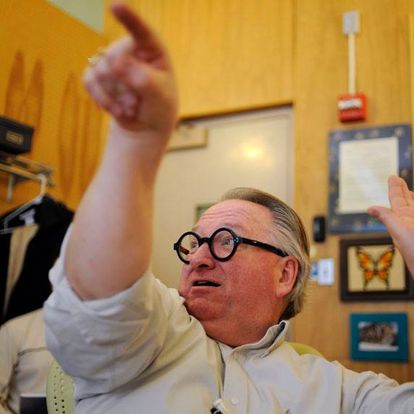 Watch Dr. Robert Harrison, formerly of University of Colorado and Jacobs School of Music at Indiana University, coach our young singers in preparation for the 2021 Competition For Colorado Singers. The event will be available online from 9:00 a.m. – 4:30 p.m. A recording will be available later on the DLOG website. More details to follow.

November 10, 2020: Virtual Opera on Tuesday
The program will feature the 2020–2021 Opera Colorado Artists in Residence. We are still finalizing the details so, members, please watch your email for further information. If you have any questions, please contact Wendy Cogdal, Vice President of Education, at wendycogdal@mac.com or 303-794-4538.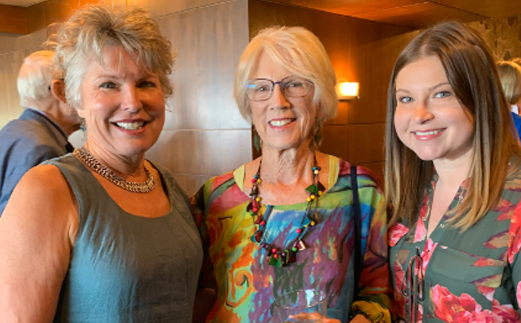 Annual Summer Party Canceled
Until we feel that we can safely gather in person for the enjoyment of opera and each other's company, we are compelled to cancel the Summer Party. As the majority of our members are in the high-risk group, we do not want anyone to endanger their health or the health of their friends. We look forward to being together when it is safe to do so.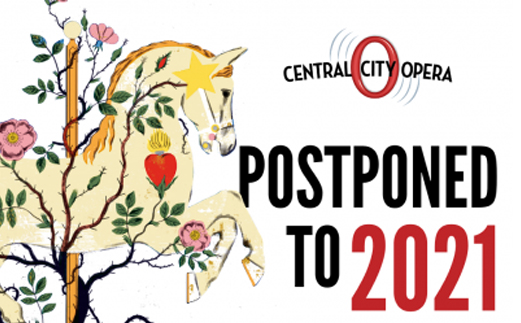 Regional Opera Tour Canceled
Central City Opera has decided to postpone the 2020 Festival until 2021 due to ongoing safety concerns caused by COVID-19. We are looking at potential tours to regional universities and other community opera venues that host opera theatre throughout the year. Stay tuned!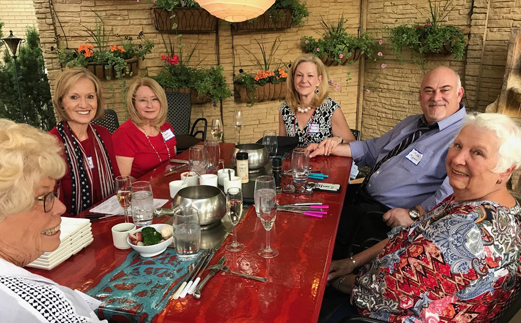 August 4th Colorado Day Celebration Canceled
Join us on the patio at The Melting Pot as we celebrate Colorado statehood. Wear your western clothes, boots and hats for this western-themed fundraiser with western songs and a Colorado Trivia contest! More details to follow this summer.
Contribute to our mission while engaging in exciting events! A great way to meet opera lovers and support budding singers of tomorrow.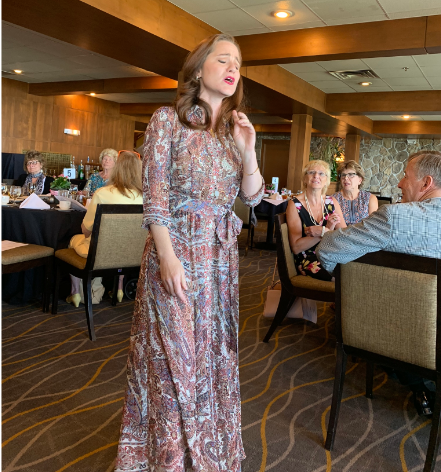 "One of the first competitions I participated in was Denver Lyric Opera Guild. Through the encouragement and feedback of the visiting judges and financial support of the Guild, I had the means to continue to pursue my "opera addiction." As young artists, we encounter so many hardships, disappointments and setbacks. But because of DLOG, when these blows came down, I still had the means and encouragement to push through."
Connect with the Guild.
We want to hear from you. Please send us a message and we'll be in touch!