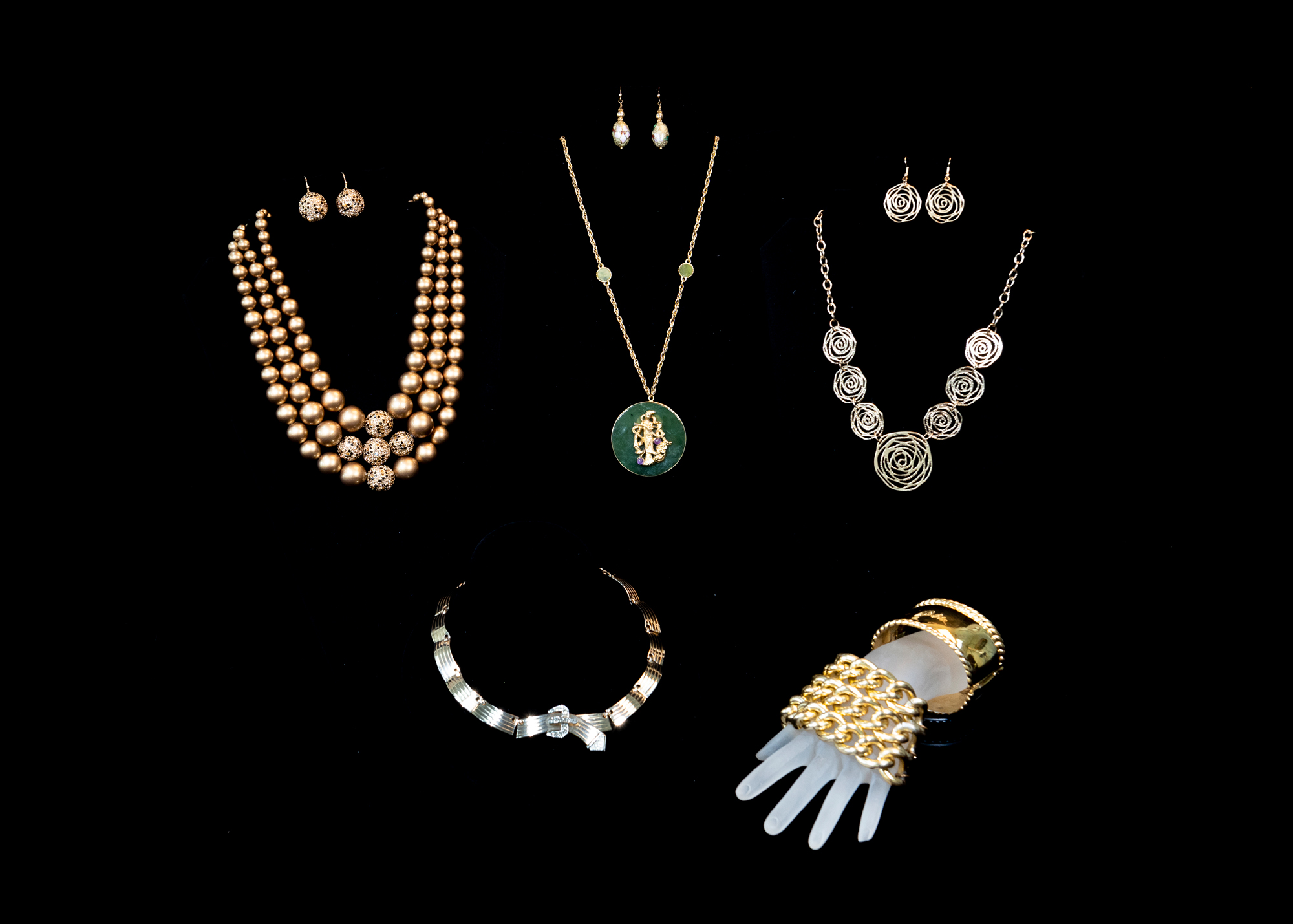 2021 Arias and Jewels
Arias and Jewels will take place on Sunday, September 26, 5-8 p.m.
Location: Riverwalk Clubhouse, 2751 West Riverwalk Circle, Littleton, CO 80123
Read more about this exciting event here. 
September 14th, Opera on Tuesday
Join us for our next Opera on Tuesday.
A presentation by the Universiy of Northern Colorado
under the direction of Dr. Brian Luedloff – Professor of Music and Director of Opera Theater.

Tuesday, September 14th, 2021 at 10:30am
Wellshire Event Center,
3333 S. Colorado Blvd.
10:30am Social Time
11:00am Program
12:00 Lunch
Cost is $55.00 per person
Reservations can be made on our website at the following link: Select the "Opera on Tuesday" tickets and submit payment here
You may also mail a check for reservation to:
Becky Gantner
2082 Montane Drive East
Golden, CO 80401
Questions please call 303-526-1260
The Annual Summer Party is BACK for 2021!
A wonderful performance was given by two of our past Competition winners Kira Dills-Desurra and Eric J. McConnell: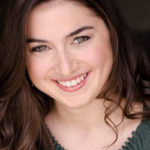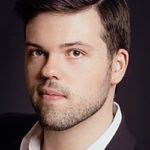 DLOG Summer Party
Wellshire Event Center, Tuesday, August 3, 2021
10:30 Social
11:00 Program featuring Denver's Dynamic Duo Kira Dills-Desurra, Mezzo Soprano & Eric J. McConnell, Baritone, both past Competition winners
Noon Lunch
Cost is $55.00 per person
March 20, 2021: Live-Streamed Competition for Colorado Singers Finals! 1 p.m. to 5 p.m.
Click to Watch the 2021 Competition Final Live-Stream on March 20
Watch our 15 finalists compete for top awards in this virtual live-streamed event, 1-5 p.m. All Competition event live-streams will continue to be available for watching any time on the DLOG YouTube Channel. Please like and subscribe!
Contribute to our mission while engaging in exciting events! A great way to meet opera lovers and support budding singers of tomorrow.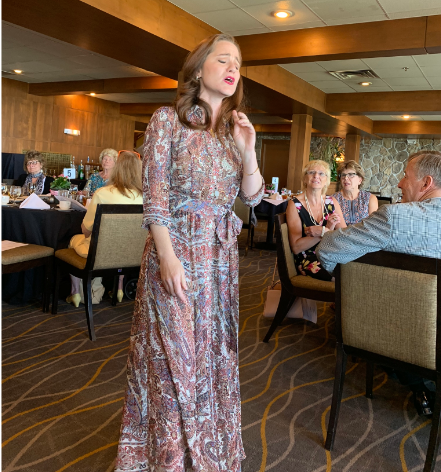 "One of the first competitions I participated in was Denver Lyric Opera Guild. Through the encouragement and feedback of the visiting judges and financial support of the Guild, I had the means to continue to pursue my "opera addiction." As young artists, we encounter so many hardships, disappointments and setbacks. But because of DLOG, when these blows came down, I still had the means and encouragement to push through."
Connect with the Guild.
We want to hear from you. Please send us a message and we'll be in touch!