2023 Competition for Colorado Singers
Welcome to the Home Page of the 2023 Competition for Colorado Singers!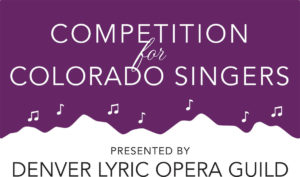 Watch this page for all updates on the 2023 DLOG Competition for Colorado Singers. This page will be updated regularly with competition information, live-stream links, schedules, and results as the 2023 Competition unfolds.
Singers! Registration for the Competition is now OPEN!
NOTE: For 2023, to encourage the experience of live opera performance, all events will be FREE AND OPEN TO THE PUBLIC with proof of vaccination. However, we will also be providing live-streams and recordings for the Master Class and Finals.
All events to be held at:
Calvary Baptist Church
6500 E. Girard Avenue
Denver, CO 80224
Link to Directions
Contribute to our mission while engaging in exciting events! A great way to meet opera lovers and support budding singers of tomorrow.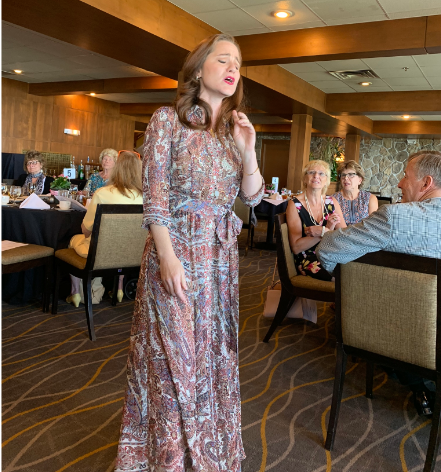 "One of the first competitions I participated in was Denver Lyric Opera Guild. Through the encouragement and feedback of the visiting judges and financial support of the Guild, I had the means to continue to pursue my "opera addiction." As young artists, we encounter so many hardships, disappointments and setbacks. But because of DLOG, when these blows came down, I still had the means and encouragement to push through."