2020 Competition for Colorado Singers - Results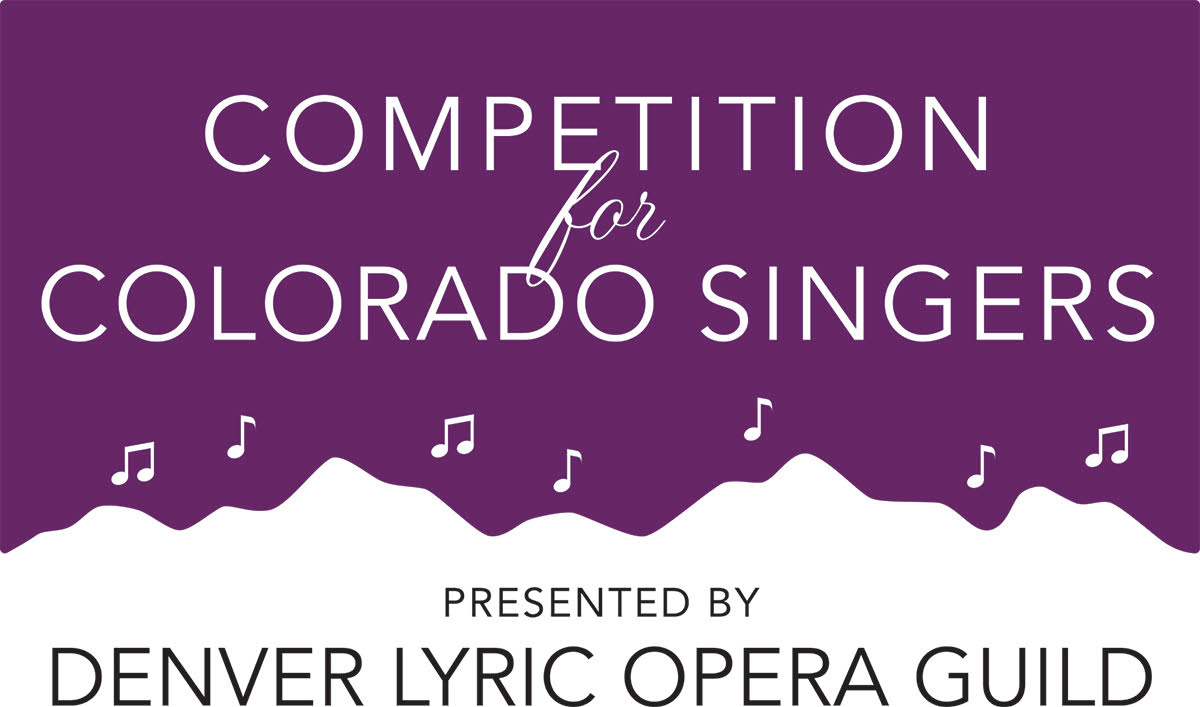 2020 DLOG Competition Awards
Denver Lyric Opera Guild is pleased to present the Winners of the 2020 Competition for Colorado Singers
First Place
$6000.00 – Galen & Ada Belle Spencer Foundation Award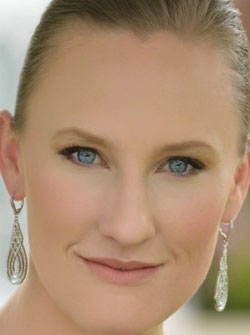 Claire McCahan
age 31, Mezzo
Second Place:
$5000.00 – Kenneth King Foundation Award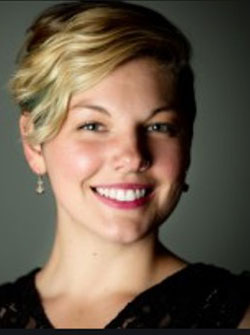 Elizabeth Hayes
age 26, Mezzo
Third Place:
$4500.00 – Myrle F. Hoffman Memorial Award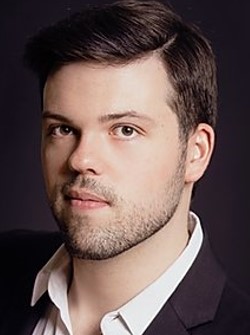 Eric McConnell
age 27, Bass-Baritone
Fourth Place:
$4000.00 – Carole Johnson in Memory of Mary Wise Award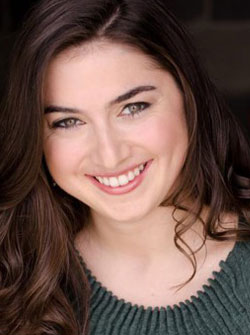 Kira Dills-DeSurra
age 31, Mezzo
Fifth Place:
$3500.00 – Shirley & Marlis Smith Award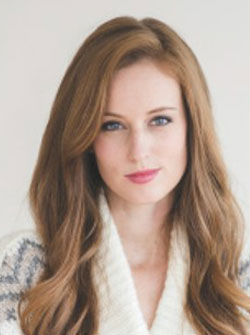 Caitlin Moore
age 31, Mezzo
Sixth Place:
$3000.00 – Bernard Polak Memorial Award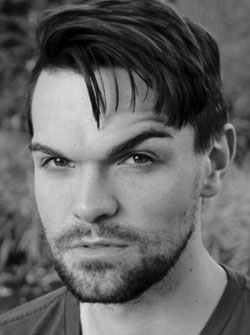 Brandon Tyler-Padgett
age 31, Baritone
Seventh Place:
$2500.00 – Sherry Shepherd Sargent Memorial Award
Zoe Spangler
age 25, Soprano
Eighth Place:
$2000.00 – Dr. Frank Sargent Family Award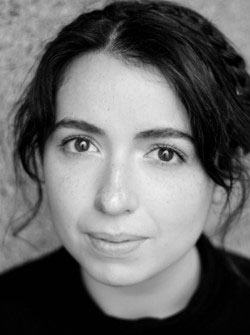 Winona Martin
age 23, Mezzo
Certificate of Merit
$1000.00 – Carol Koclanes Memorial Award
Neila Getz, age: 31, Soprano
Certificate of Merit
$1000.00 – Liverpool Card Group Award
Erin Hodgson, age: 29, Soprano
Certificate of Merit
$500.00 – DLOG Members & Dr. Frank Sargent
Armando Contreras, age: 27, Baritone
Honorable Mention
$500.00 – DLOG Members & Dr. Frank Sargent
Christina Hazen, age: 25, Mezzo
Honorable Mention
$500.00 – DLOG Members & Dr. Frank Sargent
Christiana McMullen, age: 28, Soprano
Honorable Mention
$500.00 – DLOG Members & Dr. Frank Sargent
Rebecca Myers, age: 24, Mezzo
Honorable Mention
$500.00 – DLOG Members & Dr. Frank Sargent
Kelly Riordan, age: 23, Mezzo
The Louise Conter Master Class
Conducted by Cherity Koepke
Director of Education & Community Engagement Opera Colorado Young Artists Program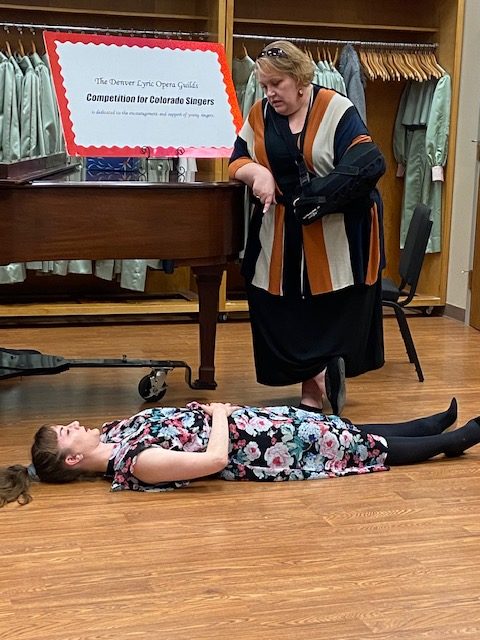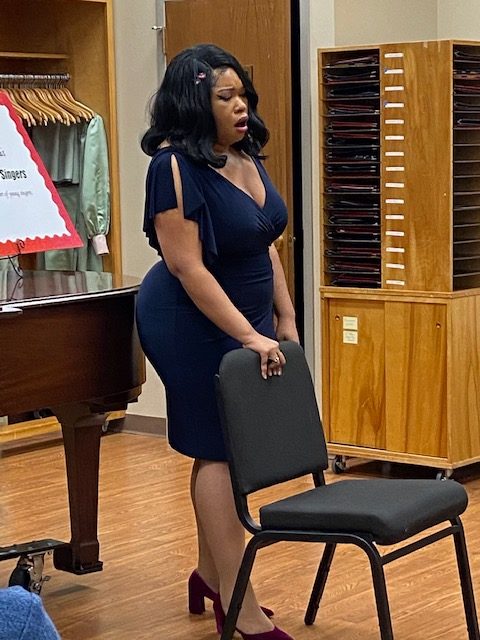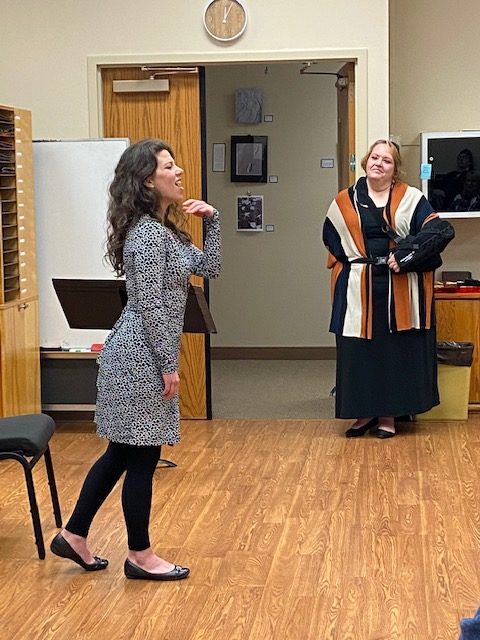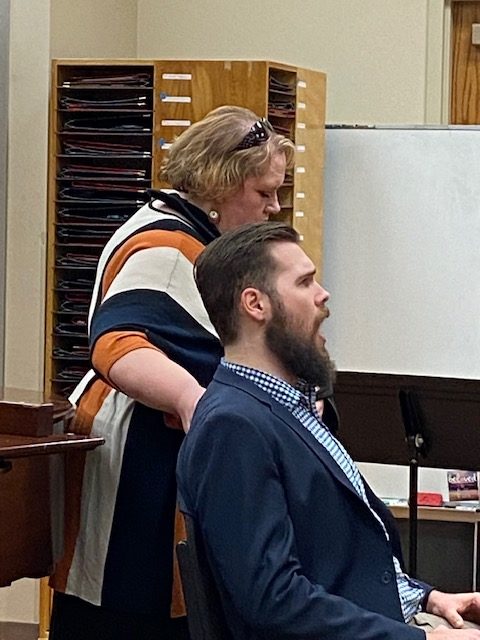 Competition Winners Share Gratitude and Videos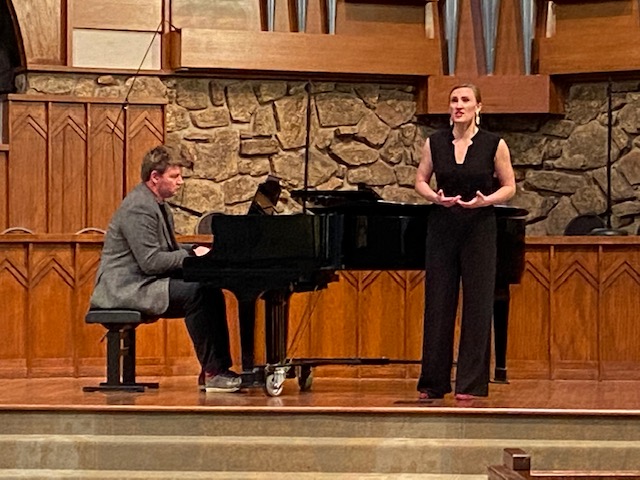 First Place Competition Winner Mezzo Claire McCahan shares, "I have immense gratitude to the members of DLOG. You all have been wonderful and supportive during my time here in Colorado, and it is always such a pleasure to sing for you and see familiar faces.
Many of my summer and fall plans have been canceled or postponed including the Fall Island Vocal Seminar for New American art song and the Aspen Summer Music Festival. However, I have been invited to participate in the Fall Island Seminar in May of 2021, and I will be singing Cherubino in Mozart's Le nozze di Figaro at Intermountain Opera in Bozeman Montana in April 2021. In the meantime, my DLOG prize money will help me to cover necessary living expenses while I search for new employment, but I intend to save the majority of it to assist in application fees and travel expenses for future operatic performance opportunities.
Your support and faith in me are incredibly valued, and I am continually grateful. I want you to know that I intend to remain dedicated to my art, and to support my fellow singers by looking for ways to adapt, encourage one another, and look to the future."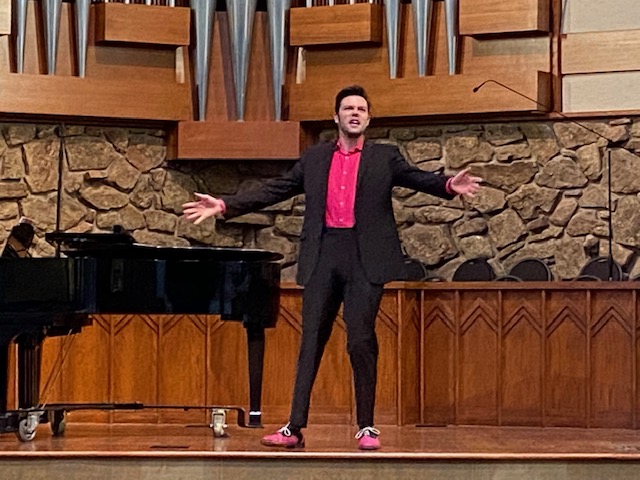 Third Place Winner Baritone-Bass Eric McConnell wrote, "My plan to use my award money has shifted a bit as I have lost my summer position with Central City Opera.  I plan to put a portion of that money towards necessities so I can focus exclusively this summer on furthering my own vocal development. The rest will be used for audition travel, voice lessons, and purchasing scores.
Should I be available, I'm hoping to participate in the DLOG competition again next year!  Thank you to all the members who make DLOG such a great organization and for all the support you give to artists. And now it is especially meaningful!"
Contribute to our mission while engaging in exciting events! A great way to meet opera lovers and support budding singers of tomorrow.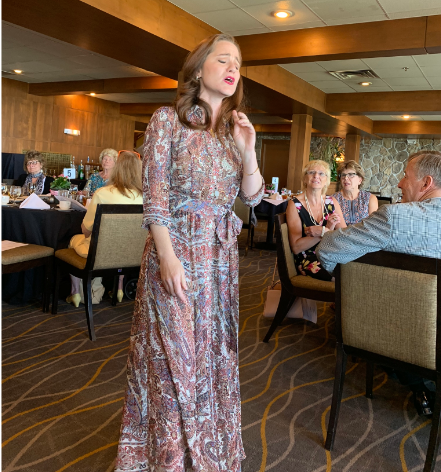 "One of the first competitions I participated in was Denver Lyric Opera Guild. Through the encouragement and feedback of the visiting judges and financial support of the Guild, I had the means to continue to pursue my "opera addiction." As young artists, we encounter so many hardships, disappointments and setbacks. But because of DLOG, when these blows came down, I still had the means and encouragement to push through."