2021 Competition for Colorado Singers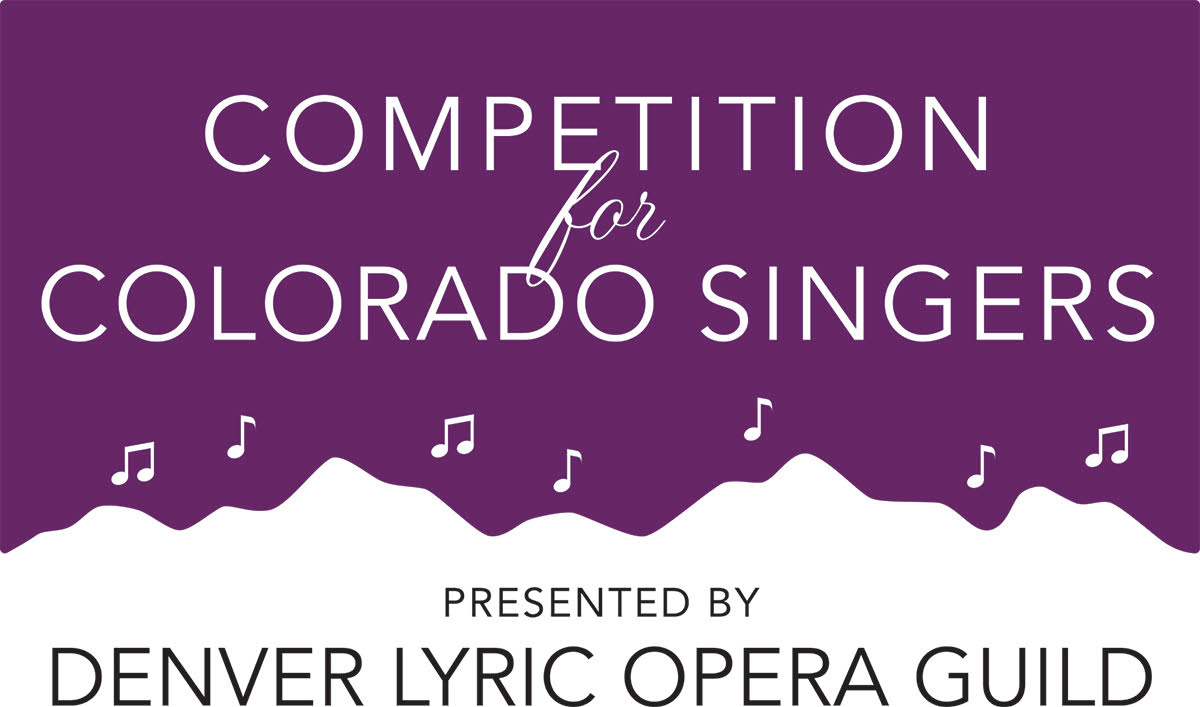 Announcing the 2021 DLOG Competition
February 13, 2021: Live-Streamed Master Class
For 2021, the Denver Lyric Opera Guild Competition will begin with an online Master Class with Dr. Robert Harrison, formerly of University of Colorado and Jacobs School of Music at Indiana University. This class is intended as preparation for the 2021 Competition For Colorado Singers. The class will held online from 9:00 a.m. – 4:30 p.m. A recording will be available later on the DLOG website. More details to follow.
March 6, 2021: Competition for Colorado Preliminaries
More details to follow.
March 20, 2021: Live-Streamed Competition for Colorado Singers Finals!
The 2021 competition will include 15 finalists competing for top awards. This virtual live-streamed competition will be held from 1-5 p.m online. A recording will be available on the DLOG website. More details to follow.
Contribute to our mission while engaging in exciting events! A great way to meet opera lovers and support budding singers of tomorrow.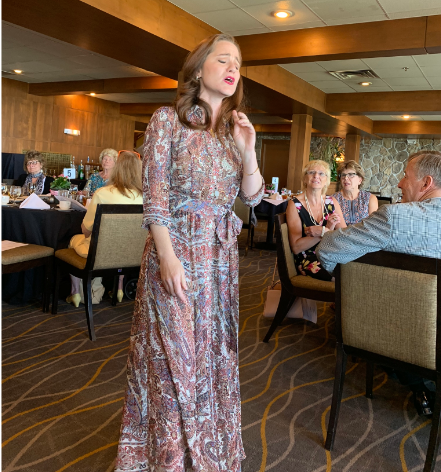 "One of the first competitions I participated in was Denver Lyric Opera Guild. Through the encouragement and feedback of the visiting judges and financial support of the Guild, I had the means to continue to pursue my "opera addiction." As young artists, we encounter so many hardships, disappointments and setbacks. But because of DLOG, when these blows came down, I still had the means and encouragement to push through."
Connect with the Guild.
We want to hear from you. Please send us a message and we'll be in touch!