2023 DLOG Summer Party Event Registration
2023 DLOG Summer Party Registration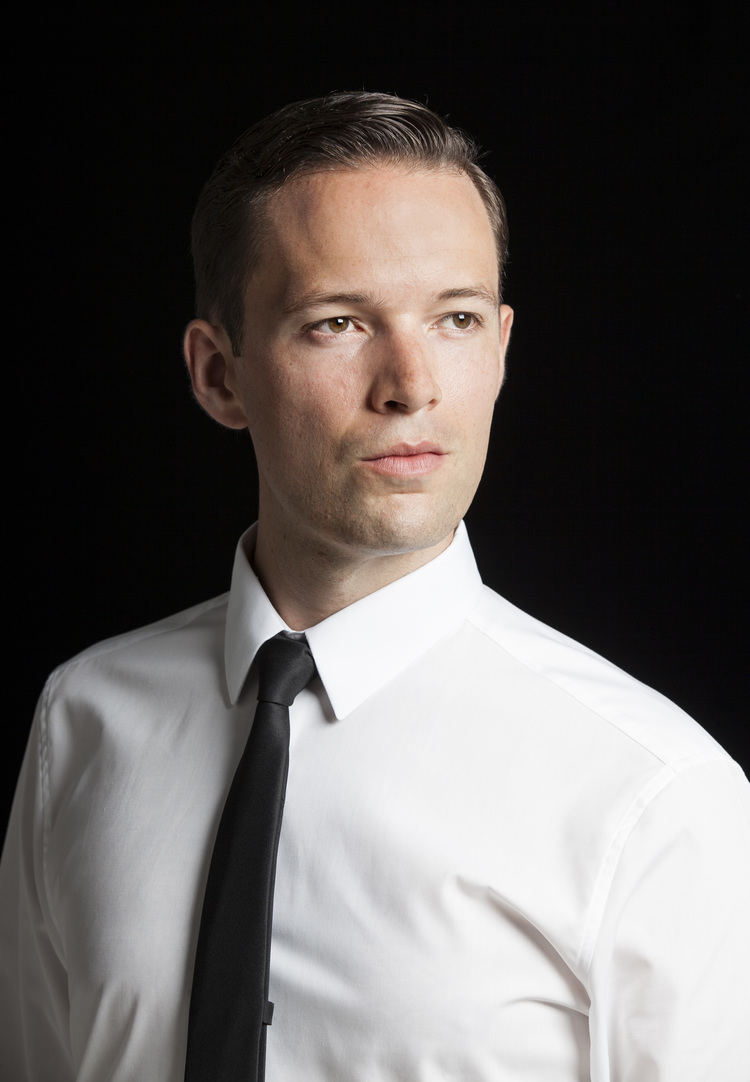 Colorado Tenor Mark Van Arsdale
More information about Mark Van Arsdale can be found in February through June DLOG Newsletters.
The 2023 DLOG Summer Party
Delights await us at the annual DLOG Summer Party, August 12 at noon at Columbine Country Club! A French meal with your choice of chicken, Wagyu steak, or vegetable terrine! Two special French wines will be available by the glass for you to try: Alsatian white, and Côte du Rhône red. Our dessert will be L'Opéra Gateau! A number of French liqueurs will be available such as Cointreau, Pastis, Grand Marnier, Chartreuse, and Crème de Menthe. Have you planned your French outfit? Will it be blue, white, or red? Designer? You're allowed to have fun dressing up!
And what about our fun and mysterious Wine Pull Fundraiser? You may donate French (or any other) wine by delivering it to Lynn Harrington's house. At the party, plan to buy a mystery number for a $20 bill. At dessert time, exchange your number for a bottle of wine to take home that night!
Summer Party ticket sales started June 25. Your $75 ticket includes dinner and entertainment in three portions by Colorado Tenor Mark Van Arsdale.
The Summer Party benefits DLOG projects that develop young singers in Colorado, including The Competition for Colorado Singers. Thank you for being a part of this special event!