2021 Arias and Jewels Event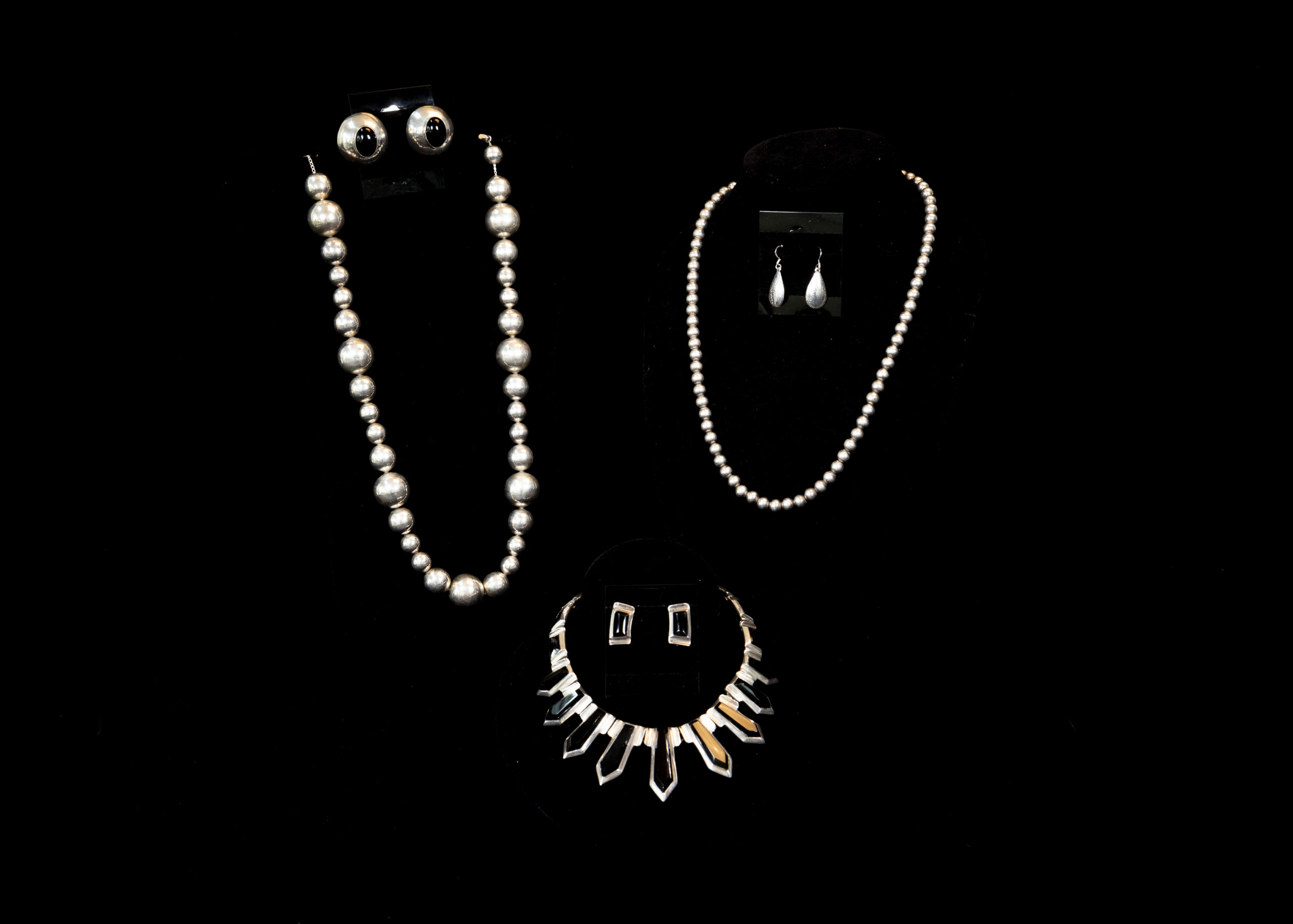 Arias and Jewels
Sunday, September 26, 5-8 p.m.
$75 per person
Includes heavy hors d'oeuvres, a special homemade dessert bar
and complimentary wine, beer and non-alcoholic drinks
Riverwalk Clubhouse
2751 West Riverwalk Circle
Littleton, CO 80123
As you can see, our generous members have donated many wonderful pieces of jewelry ranging from Southwestern pieces, fine jewelry and a colorful array of costume jewelry.  Our fundraising sale will also include unique handbags and other opera-ready apparel just in time to dress for the return of events we've all missed during the past year. Please note that any additional donations of fine jewelry, designer handbags and evening purses are still welcome. Contact Lisa Curtis for pick up if you wish.
In addition to the items on offer, the evening will feature beverages, tasty edibles and most exciting of all, live cabaret entertainment organized and presented by the wonderfully talented Jeremy Reger, truly a special evening to look forward to.
All magical evenings must end on a sweet note – you can also look forward to special desserts created expressly for Arias and Jewels.
Your support of the Arias and Jewels fundraising event contributes greatly to our mission to encourage and support young singers and the continuing education of members in the appreciation and knowledge of opera.
Sunday, September 26, 2021
5-8 pm
Riverwalk Clubhouse
2751 West Riverwalk Circle
Littleton, CO 80123
Contribute to our mission while engaging in exciting events! A great way to meet opera lovers and support budding singers of tomorrow.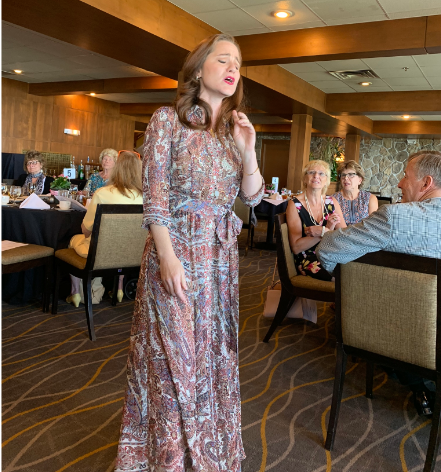 "One of the first competitions I participated in was Denver Lyric Opera Guild. Through the encouragement and feedback of the visiting judges and financial support of the Guild, I had the means to continue to pursue my "opera addiction." As young artists, we encounter so many hardships, disappointments and setbacks. But because of DLOG, when these blows came down, I still had the means and encouragement to push through."