Apply to the 2022 Competition for Colorado Singers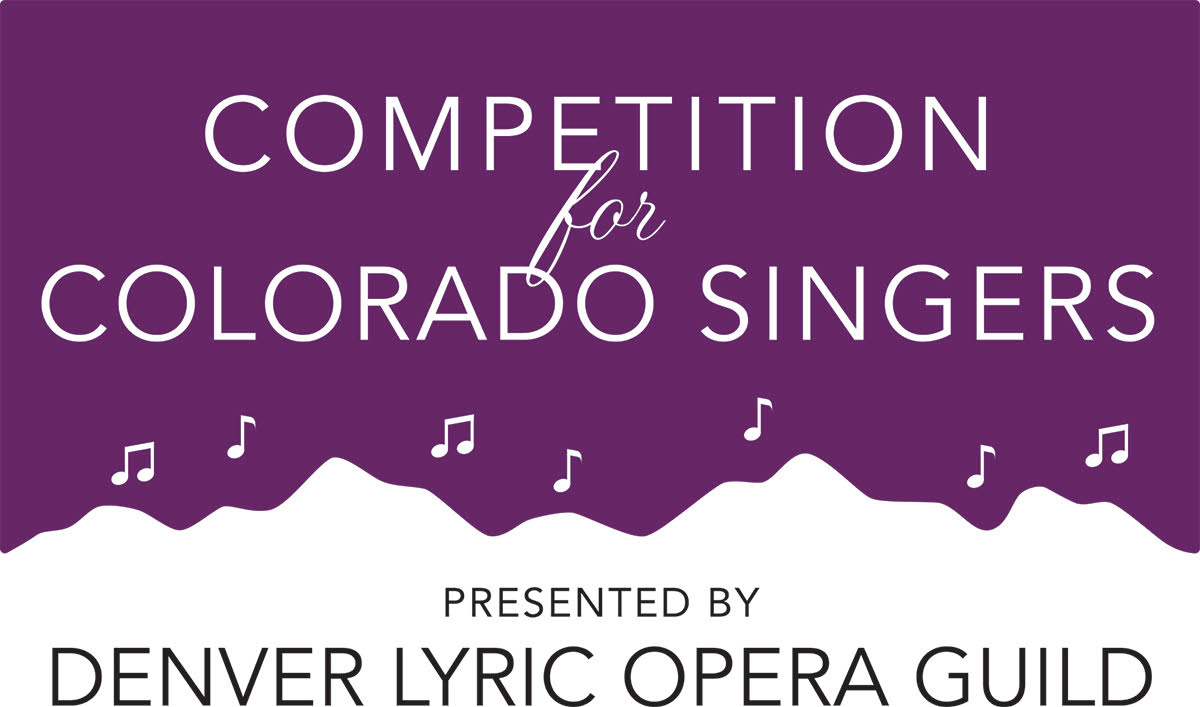 Dates for the 2022 Competition for Colorado Singers:
Master Class Februrary 19, 2022
Preliminary round March 5, 2022
Final round March 19, 2022
All Events to be held at:
Calvary Baptist Church
6500 E. Girard Avenue
Denver, CO 80224
Watch this space for application details for the 2022 Denver Lyric Opera Guild Competition for Colorado Singers.
Contribute to our mission while engaging in exciting events! A great way to meet opera lovers and support budding singers of tomorrow.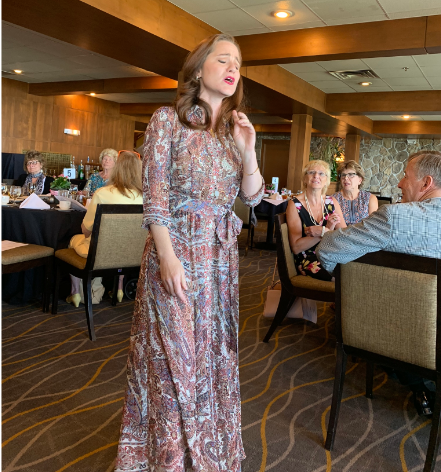 "One of the first competitions I participated in was Denver Lyric Opera Guild. Through the encouragement and feedback of the visiting judges and financial support of the Guild, I had the means to continue to pursue my "opera addiction." As young artists, we encounter so many hardships, disappointments and setbacks. But because of DLOG, when these blows came down, I still had the means and encouragement to push through."
Connect with the Guild.
We want to hear from you. Please send us a message and we'll be in touch!