Sunday, December 3, 2023 – 10 a.m.-4:30 p.m.
Hosted by: Gary & Gayle Landis, 1 Wilder Lane Littleton, CO 80123
Denver Lyric Opera Guild is a non-profit membership organization that provides financial support for young Colorado opera singers. Traditionally our support has come through grants to area colleges and universities and opera company young artist programs, and through prize monies awarded through our annual Competition for Colorado Singers. This year, we are expanding our reach by providing a day for aspiring young Colorado opera singers to have access to a professionally done headshot at a greatly reduced price. As an organization, we understand that pursuing a career in opera comes with many financial challenges. While a professional headshot is a must for applications and websites, it can be a strain on a young artist's budget. This is where Denver Lyric Opera Guild comes in.
For a signup fee of just $20, we are offering up to 25 young area opera singers the opportunity to receive a headshot taken by Jamie Kraus. Ms. Kraus is one of Colorado's leading headshot and art photographers. Each singer will get one 15-minute studio session, with one outfit. Sessions come with one fully retouched photo included, with the option for the singer to purchase more at the session.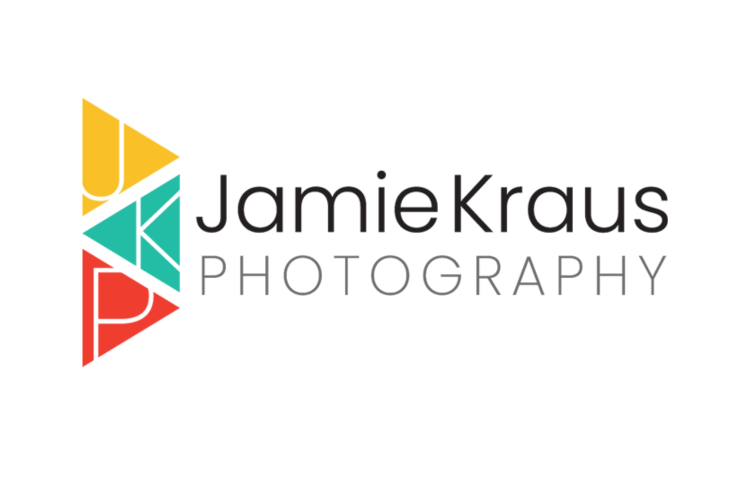 How do I sign up?
Please pay $20 through the payment form below. We need to receive the payment and have your name in the chosen time slot to include you in the headshot event.
Please arrive early and ready to be photographed. You will be able to look at and choose your photos directly after your session.
Model Release and Usage Contract
Model Release and Usage: Jamie Kraus Photography reserves the right to use images created under this Agreement for self-promotion, display, or other purposes. The Client signing this Agreement warrants that they have authority to agree to the use of the likeness of all persons included in the portrait in this manner and shall indemnify and defend Jamie Kraus Photography in the event of litigation arising out of such use. Client releases all claim to profits that may arise from use of such photographs and images.
Copyright: The Photographer retains copyright of the photographs, and hereby grants the Client unlimited but non-exclusive rights to use or reproduce the photographs for which the Client pays. These images may be used online or in print for personal and self-promotional use only. Photos may not be entered into any contest or resold in any way without prior written consent from Jamie Kraus Photography. The photos may not be altered or edited in any way other than cropping. Any alterations, other than cropping, are a violation of the copyright.
Photo Credit: The Client is responsible for properly crediting Jamie Kraus Photography when using these images online or for self-promotional print use. When used by a third party, it is the responsibility of The Client to ensure that the images are being properly credited. Proper credit is as follows:
Facebook: Jamie Kraus Photography
Instagram: @jamiekrausphoto
Other online use: Jamie Kraus Photography www.jamiekraus.com
In Print: Photo by Jamie Kraus Photography
Contribute to our mission while engaging in exciting events! A great way to meet opera lovers and support budding singers of tomorrow.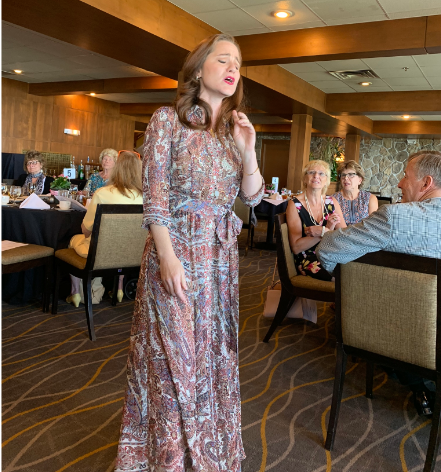 "One of the first competitions I participated in was Denver Lyric Opera Guild. Through the encouragement and feedback of the visiting judges and financial support of the Guild, I had the means to continue to pursue my "opera addiction." As young artists, we encounter so many hardships, disappointments and setbacks. But because of DLOG, when these blows came down, I still had the means and encouragement to push through."