Opera on Tuesday
Food for the body and soul!
In addition to financial awards to aspiring Colorado singers and grants to Colorado collegiate and apprentice artist opera programs, we present opera experiences to offer educational opera opportunities in the beauty of opera.
The Opera on Tuesday events present:
Both neophyte and experienced performers
A sneak peek of upcoming local productions
Educational forums in elegant surroundings
These events occur at 11:00 AM the first Tuesday of October, November, December, April and May. January's Opera on Tuesday usually occurs on the second Tuesday of the month.
Contribute to our mission while engaging in exciting events! A great way to meet opera lovers and support budding singers of tomorrow.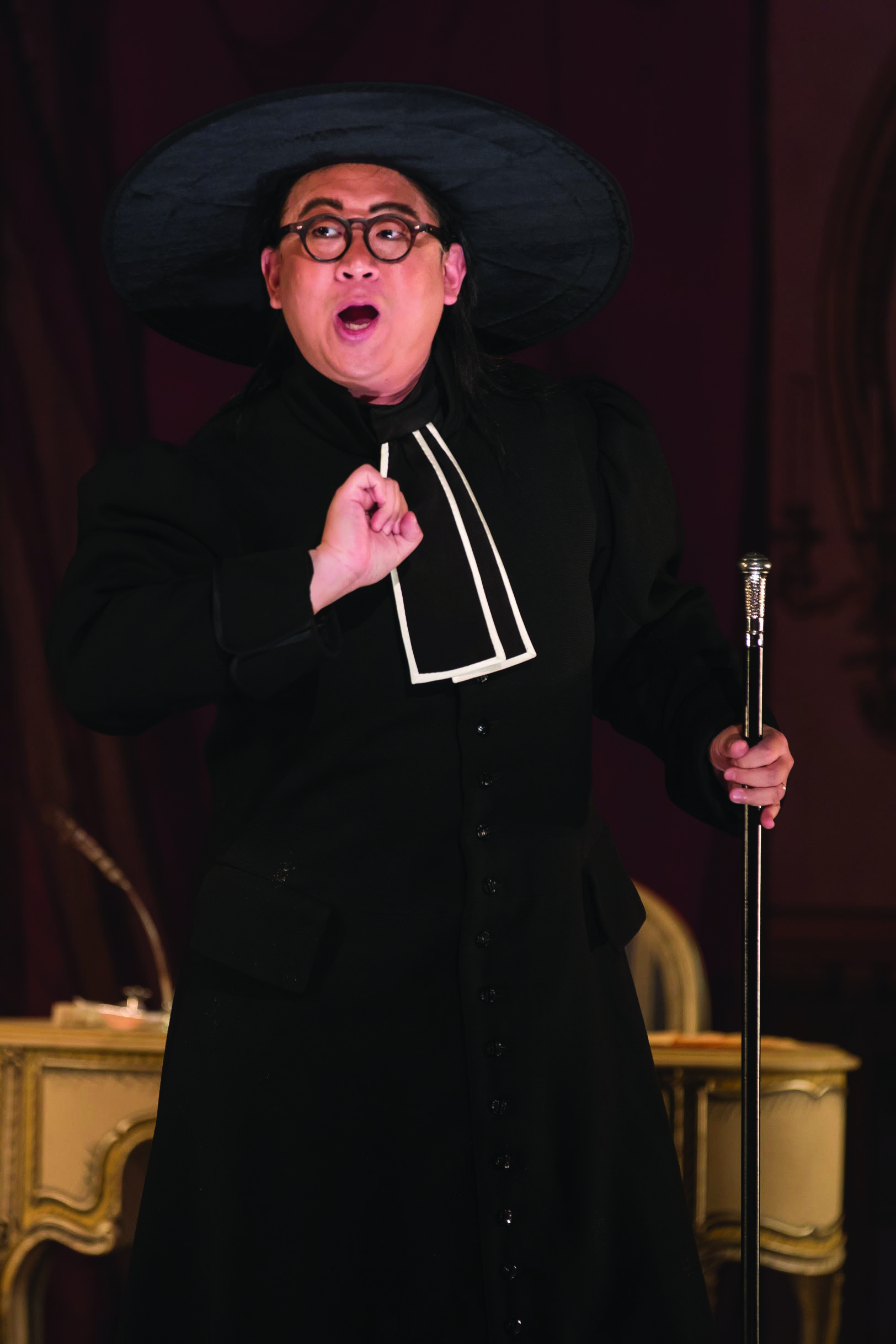 "Your Competition was my first professional vocal competition since I came to the United States. It helped me to understand more and learn more about how to develop myself more fully, be a better singer and improve my stage presence and artistry. The Competition was my first chance to build my confidence of being on the professional stage. I am so grateful and appreciative of my time with DLOG."